Building Partnerships through better Communication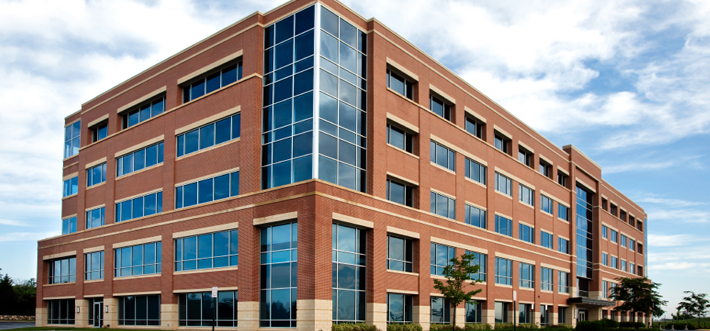 Contact Us
We are committed to providing fair analysis of minerals for our strategic partners on both sides of a transaction. If you are interested in liquidating your mineral portfolios in a given area and want an evaluation done we can help. If you are in the market to acquire minerals in our Portfolio areas give us a call for available inventory. Thank you.
Ferrell Oil Company L.L.C.
Mailing Address
P. O. Box 1177
Oklahoma City, Oklahoma 73101-1177
E-mail: info@ferrelloil.com
Street Address
726 West Sheridan
Suite 120
Oklahoma City, Oklahoma 73102
Phone (405) 606-8380
Fax (405) 606-8318
© 2010 Ferrell Oil Company. All Rights Reserved.