Mineral Acquisition and Management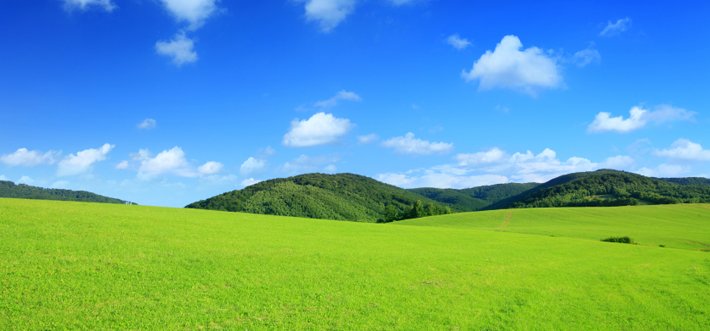 Mineral Acquisition and Management
Many people fail to understand their minerals are assets which need to be managed. They inherited their minerals from a family member and then they sit on them and hope for the best. If you are lucky enough to be in an area of high demand and exploration that may work in your investment strategy. If however, the area is in decline or played out the underlying asset may also be in a value decline.
At Ferrell Oil we understand the management of this asset and trade millions of dollars a year in minerals, constantly diversifying our and our investors holdings to maximise the net returns over time. If you and your investment advisers have determined that selling some of your holdings in one area and acquiring minerals in another is a good diversification strategy for your long term financial goals, we can help.
We and our staff of professional Acquisition Specialists, Engineers and Financial Analysts are determined to provide the highest yield for your minerals in this current market.
© 2010 Ferrell Oil Company. All Rights Reserved.